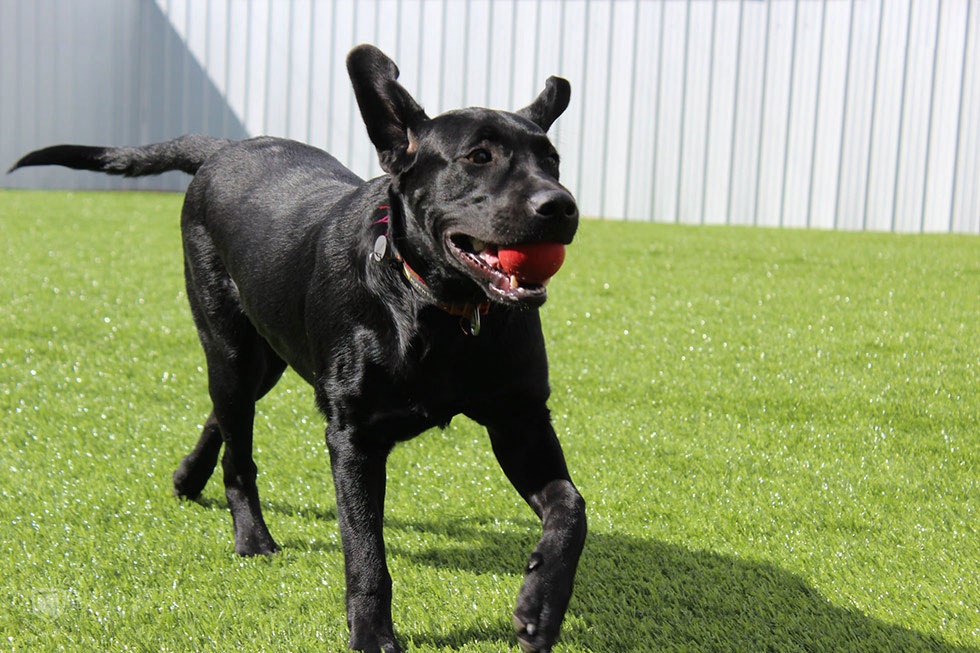 K9 Corral Does It All

Dogs are truly man's best friend and at K9 Corral in Fort Collins, we treat your best friend like a member of our family. At K9 Corral, we won't nickel and dime you for every service that you need while your pup is with us. Our all-inclusive rates include giving your pups their daily medicine and multiple indoor and outdoor play sessions throughout the day!
Your Dogs Are Family

We understand the love that you have for your pet and our highly trained staff will always care for your dog with the same level of care they have come to expect from you. Our Fort Collins kennel can help, whether you need:
The best dog grooming Fort Collins has to offer
Ongoing daycare while you're at work
An overnight kennel if you are going out of town
Our focus has always been to ensure that dogs have a fun, active experience with us so that they come home happy. Keeping your dog safe and healthy is our main priority, so you can rest assured that we provide superior services at our Fort Collins dog kennel.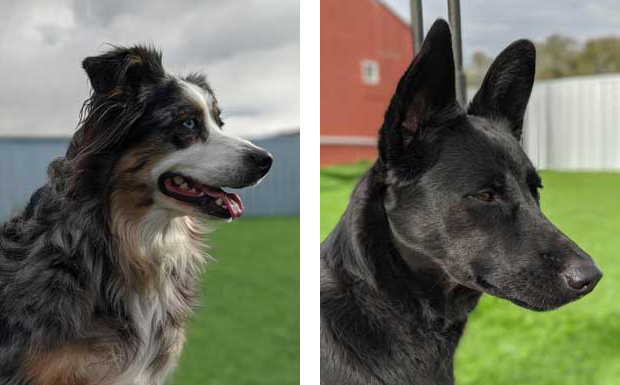 Do you have an upcoming vacation or holiday trip planned?
Has your dog been cooped up in the house and is in need of some supervised playtime?
Have you been looking for a fantastic groomer?
K9 Corral is here for you! Contact us today to learn more about our services, products, and pricing. We can't wait to meet you and your dog!

All Pro Dogs
All Pro Dogs is known in Northern Colorado for providing top-notch service to pet owners by helping them make their homes pet friendly with state-of-the-art training, dog doors, underground fences, ramps, and outdoor enclosures. We have brought those same skills and philosophy to K9 Corral to ensure that your pets have a safe and happy experience while you're away!