All Pro Dogs K9 Corral
Where Your Dogs Are Family
K9 Corral,
Where Your Dogs Are Family
All Pro Dogs K9 Corral Does It All

Dogs are truly man's best friend and at All Pro Dogs K9 Corral, we treat your best friend like a member of our family. We offer a variety of products and services to ensure that your pup stays active and can safely play in an enclosed environment. Our products for your home include dog doors and underground fencing, ensuring Fido always has safe access to his backyard or play area. We also proudly offer several services to dog lovers in Fort Collins including boarding, day care and grooming.
Read more about some of our professional services below.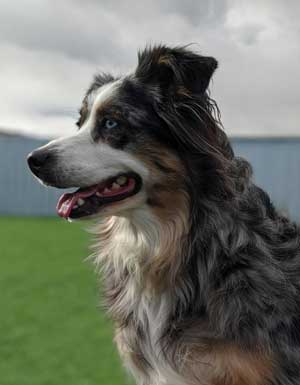 We understand the love that you have for your pet and our highly trained staff will always care for your dog with the same level of care they have come to expect from you. Whether your dog needs grooming for a family get together, you need ongoing day care while you are at work, or you are heading out on vacation, our dog kennel in Fort Collins can help. Our focus has always been to ensure dogs have a fun, active experience with us so that they come home happy. Keeping your dog safe and healthy is our main priority, so you can rest assured that we provide superior services at our Fort Collins dog kennel.
Are you interested in a new dog door for your house? Do you have an upcoming vacation or holiday trip planned? All Pro Dogs K9 Corral is here for you! Contact us today to learn more about our services, products, and pricing. We can't wait to meet you and your dog!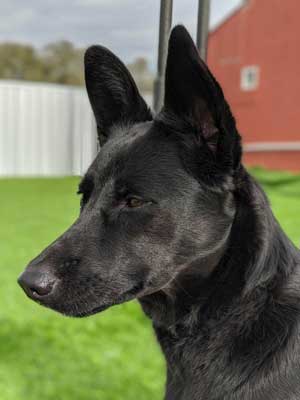 This error message is only visible to WordPress admins