Dog Grooming in Fort Collins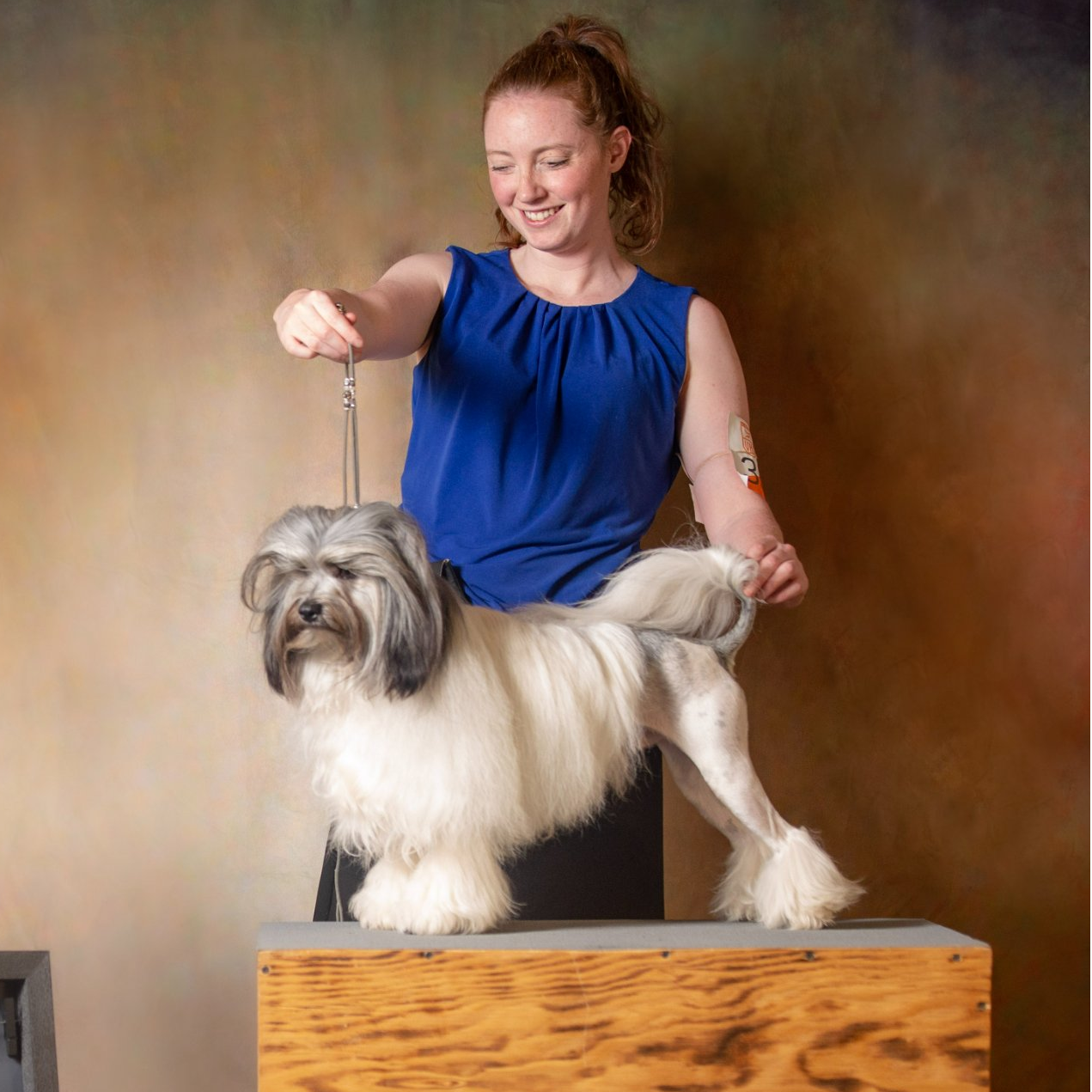 Erica is a graduate of Dogs Own Grooming school and a CSU alumni in animal sciences. Much of her education is focused on canine behavior, breed/coat specific grooming needs, and safety in handling. She is passionate about dogs of all kinds and spends many weekends competing in dog shows and scentwork competitions. Because she grooms one-on-one with clients, she is able to develop a personal relationship with dogs and assist pups struggling with age, fear, or other issues. Erica is happy to take time helping pet parents learn to care for their dogs' coats in between professional grooms and achieve the ideal look for their pet.
Benefits of K9 Corral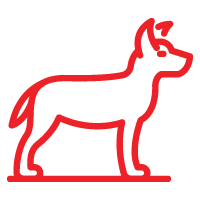 Antifatigue mats
Our lobby, training room and grooming room are all lined wall to wall with antifatigue flooring to allow for traction and joint support for dogs. No more slipping and tired joints.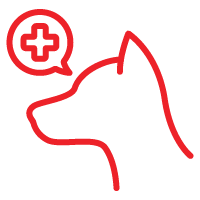 Management Trained in K9 CPR and First Aid
Our Kennel Managers are required to train in K9 CPR and First Aid to be able to assist in those rare emergencies where time is of the essence. Kennel Managers are Basic Life Support and Advanced Life Support Certified.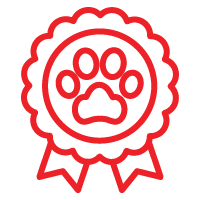 PACFA Licensed
This means our facility is held to a higher standard of cleanliness and care for the dogs. We follow all rules and regulations to ensure the good health and well-being of dogs.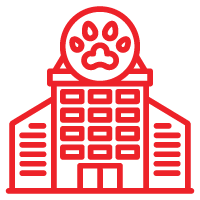 Just in case
We are just minutes away from multiple general practice veterinarians and an emergency veterinary clinic.