Dog Grooming in Fort Collins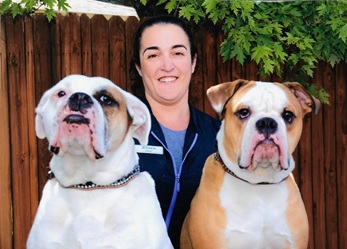 Certified Groomer, Jessica Beckley
Here at All Pro Dogs K9 Corral, we will work around your busy schedule. You can drop your fur-baby off while you run errands, or we can even perform the groom while your dog is at our facility for day-care or boarding. We offer grooming services Tuesday – Saturdays so make sure we are available when you need us.
Benefits of K9 Corral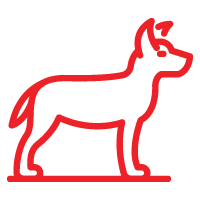 Antifatigue mats
Our lobby, training room and grooming room are all lined wall to wall with antifatigue flooring to allow for traction and joint support for dogs. No more slipping and tired joints.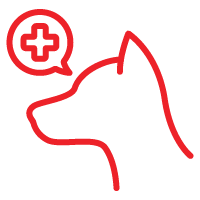 Management Trained in K9 CPR and First Aid
Our Kennel Managers are required to train in K9 CPR and First Aid to be able to assist in those rare emergencies where time is of the essence. Kennel Managers are Basic Life Support and Advanced Life Support Certified.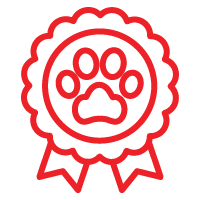 PACFA Licensed
This means our facility is held to a higher standard of cleanliness and care for the dogs. We follow all rules and regulations to ensure the good health and well-being of dogs.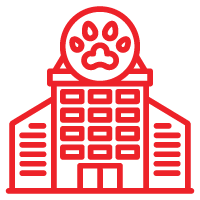 Just in case
We are just minutes away from multiple general practice veterinarians and an emergency veterinary clinic.