Dog Boarding in Fort Collins
Complimentary bath for boarding reservations 7 days or longer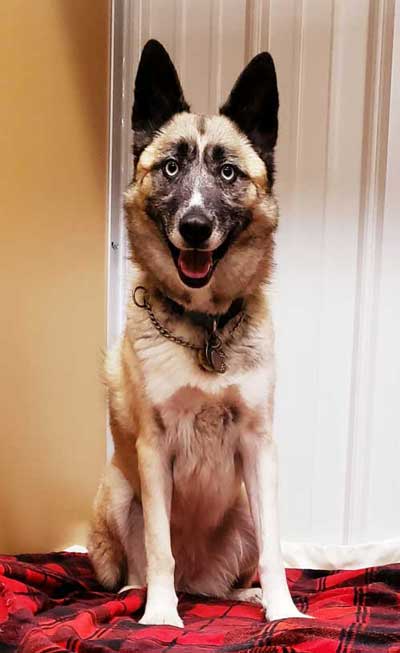 K9 Corral boards all breeds of dogs!
All-Inclusive Dog Boarding in Fort Collins!
Whether you are traveling out of town for the weekend or going on an extended vacation, K9 Corral's dog boarding in Fort Collins provides deluxe accommodations in a safe environment for your pups. Leaving your dog for an extended period of time is stressful enough, but making the decision on who to trust with their care and safety can be even harder! Boarding your dog at K9 Corral can really be a great solution to ensure your furry friend has the best care possible.
K9 Corral proudly offers dog boarding in Fort Collins for dogs of all breeds (intact dogs as well), so you don't have to worry about your pup while you're traveling. In addition to boarding, we offer a variety of other services for your dog including grooming, training, and daycare.
All Pro Dogs is your one-stop shop for all of your dog's needs! In addition to K9 Corral's top-notch boarding, Doggie Daycare and Grooming in Fort Collins, we also install dog doors and PetStop hidden fencing to make your home more dog-friendly. Our passion is dogs and you can rest assured that whatever your needs are, our dedicated team of professionals is here for you.
Booking your dog's stay is fast and easy!
Your All-Inclusive Dog Resort: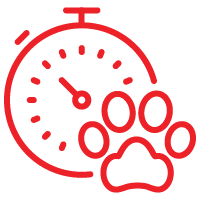 Multiple playtime sessions throughout the day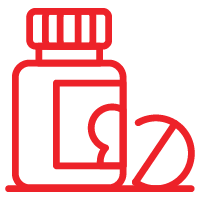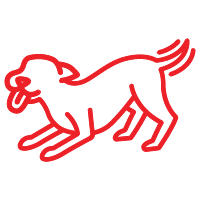 All at no additional charge!
Benefits of K9 Corral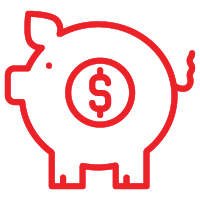 No hidden fees
Many facilities will charge extra for basic care of dogs. That lack of care is not something that we want to see with your four-legged kid. With our all-inclusive pricing, there are no extra charges for what we believe to be a standard of care for dogs. We think that feeding your dog, taking your dog outside throughout the day to go relieve itself, one-on-one and group play time, and medication administration should all be part of our base rate. So, while we do have extra add on services, the basic daily needs of your dog are all covered in our price.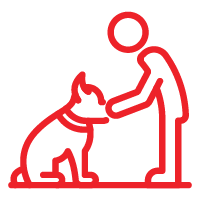 Accept intact dogs
When trained staff handle dogs, there is no additional dangers in having intact animals at a K9 facility. Our staff are trained in monitoring dog behavior and adjusting groups as needed to prevent any issues. These dogs often have very similar high energy personalities and wear each other out playing together all day.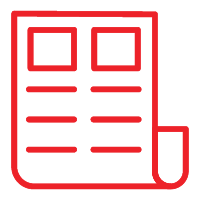 PUP-dates
No need to sit around wondering how your dog is doing. We send daily report cards with photos and overall pup-dates. We will include how your dog has been eating, if they have made any doggy friends and other fun facts about their day!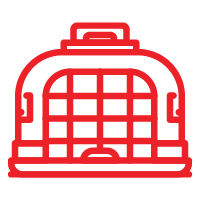 Wire free kennels
Many facilities only offer wire runs or wire kennels for dogs to rest in. Our spacious, state of the art gator kennels are wire free with big windows for a more home like experience. While we offer blankets and bedding to the dogs, you are also welcomed to bring your own bedding so that your dog can feel right at home.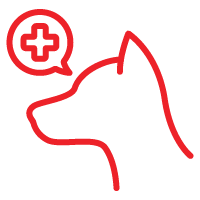 Management Trained in K9 CPR and First Aid
Our Kennel Managers are required to train in K9 CPR and First Aid to be able to assist in those rare emergencies where time is of the essence. Kennel Managers are Basic Life Support and Advanced Life Support Certified.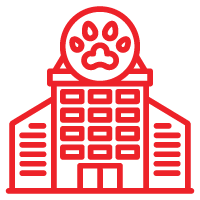 Just in case
We are just minutes away from multiple general practice veterinarians and an emergency veterinary clinic.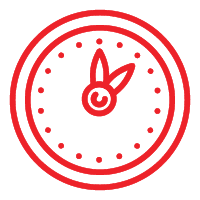 All day activity
Let us bring joy and excitement to your dog's stay with us. At All Pro Dogs K9 Corral dogs are enjoying playtime and activity at all hours of the day. We start before opening hours and continue well past closing time to ensure that dogs get the most physical and mental stimulation possible.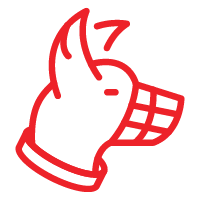 Accept dogs with behavior concerns
It is often an emotional and mental burden trying to make plans when you have a dog with behavior issues. If your dog has separation anxiety, barks excessively, doesn't play well with other dogs, or is fearful of strangers, you often feel at a loss when you want to do something away from home. Our kennel staff train with our trainers to learn and continue to build knowledge of dog behavior to ensure your dog feels safe and welcome. Dogs that do not feel comfortable will be given plenty of solo play time to build confidence and get their energy out. We also have a separate yard for dogs who are nervous around other dogs so that they can have a lot of time outside even while group play is happening in the main yard.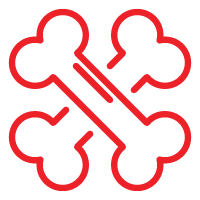 Socialization
It is vital to socialize dogs as often as possible and in as many situations as possible. Socialization ensures friendliness and confidence in dogs of all ages and breeds. Group play time is a wonderful opportunity for your dog to learn how to behave around other dogs in a social situation. We match dogs of similar personalities and mentalities to ensure a safe and stimulating environment.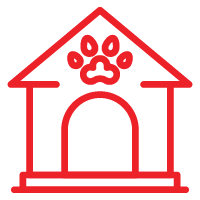 Smaller facility
Since we are a smaller facility, our staff can provide more one on one attention to each dog. We can truly get to know your dog and learn who they are as individuals. With our facility size, we are able to ensure the entire facility is clean and sanitized at all times.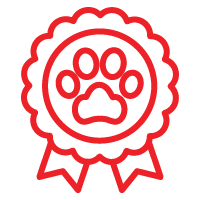 PACFA Licensed
This means our facility is held to a higher standard of cleanliness and care for the dogs. We follow all rules and regulations to ensure the good health and well-being of dogs.