Boarding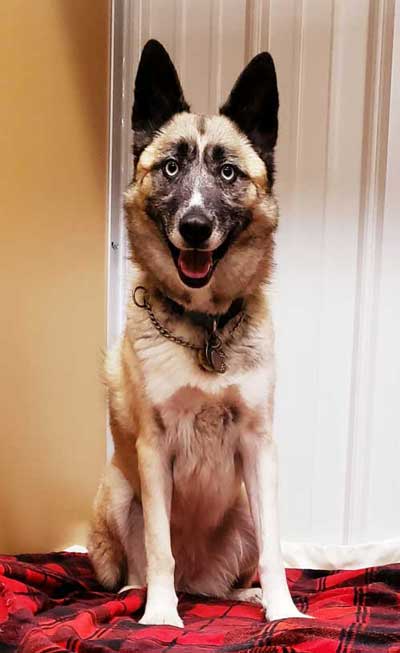 A safe and fun environment for your four-legged friends!
Whether you are traveling out of town for the weekend or going on an extended vacation, K9 Corral in Fort Collins provides deluxe accommodations in a safe environment for your pups. Leaving your dog for an extended period of time is stressful enough, but making the decision on who to trust with their care and safety can be even harder! Boarding your dog at K9 Corral can really be a great solution to ensure your furry friend has the best care possible. 
K9 Corral proudly offers the Fort Collins area boarding for dogs of all breeds (intact dogs as well), so you don't have to worry about your pup while you're traveling. In addition to boarding, we offer a variety of other services for your dog including grooming, training and daycare. We even offer Pick up and Drop off services in and around Fort Collins as well 
All Pro Dogs is your one-stop shop for all of your dog's needs! In addition to K9 Corral's top-notch boarding, Doggie Daycare and Grooming in Fort Collins, we also install dog doors and PetStop hidden fencing to make your home more dog-friendly. Our passion is dogs and you can rest assured that whatever your needs are, our dedicated team of professionals is here for you. 
Booking your dog's stay is fast and easy! 
Click "BOOK NOW" below
This error message is only visible to WordPress admins