Rates
All Pro Dogs K9 Corral provides a variety of pet care services for the dog in your life. We understand how important pets are to their families and we work hard to earn a dog's trust and loyalty. We want to be the first name you think of when searching for dog boarding, doggy daycare, training, or grooming services in the Fort Collins area.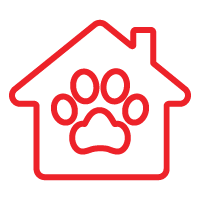 Boarding
Your pets are part of the family and we know you would take them with you everywhere if you could. But in some circumstances, it makes more sense to board your dog until you can be reunited. We offer boarding kennel services in Fort Collins that will keep your dog feeling safe and loved.
| | |
| --- | --- |
| 1 Dog | $54/day |
| 2 dogs in same kennel | $100/day ($50/day/dog) |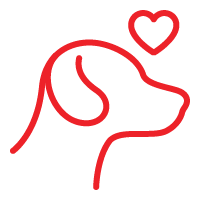 Daycare
Why leave your pup at home unattended when you can drop them off at our Fort Collins dog care facility? They'll get the personal attention they deserve while being kept safe and active. Full Day Rate: $36 / Half Day Rate: $26. Package pricing listed below. 
| | |
| --- | --- |
| Full 5 Day Package | $170 ($34/day) |
| Full 10 Day Package | $324 ($32.40/day) |
| Full 20 Day Package | $612 ($30.60/day) |
| Half 5 Day Package | $122.30 ($24.46/day) |
| Half 10 Day Package | $233.60 ($23.36/day) |
| Half 20 Day Package | $441.80 ($22.09/day) |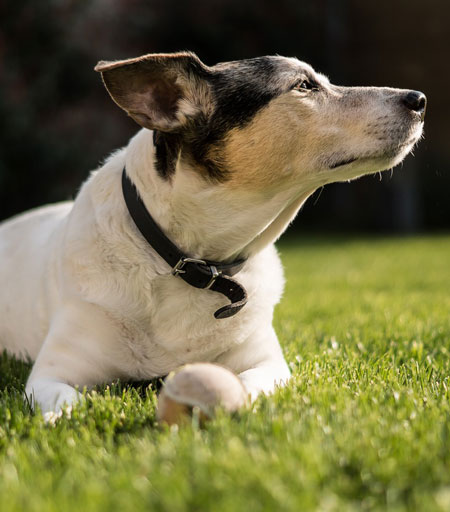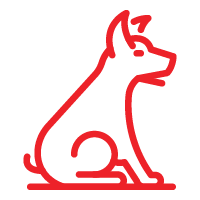 Sit Means Sit Training
When it comes to training, some dogs need a little more help than others. At our Fort Collins dog care location, we believe all dogs can be trained. Let our professional dog trainers help your dog with basic and advanced commands.
Training: Contact us for Rates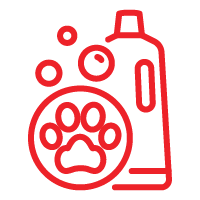 Grooming
Every pet deserves to be pampered. Schedule an appointment for a luxurious bath, professional coat styling, or simple nail trim. We'll help your pet look and feel their best in a safe and relaxing setting.
Grooming: Contact us for Rates
We're committed to showing all dogs the same love and care they get at home, whether they're with us for an hour, a day, or a week. To learn more about our Fort Collins dog care services and custom rates, please reach out so we can discuss your dog's unique needs.