Holiday Boarding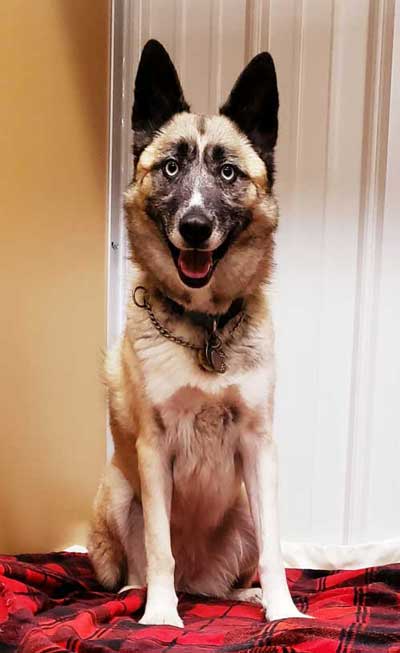 Let Us Handle Your Holiday Booking Needs
The holidays are an incredibly busy time for most families. From holiday parties to out-of-town trips, it can be a stressful time of year to fit everything in. This is especially true for dog owners. During all these festivities, our holiday dog boarding in Fort Collins can really be a great solution to ensure your furry friend has the best care possible. Whether you will be out of town visiting relatives or need a couple days to get your house in order for guests, holiday boarding provides your dog with a safe, stress-free environment. All Pro Dogs K9 Corral proudly offers the Fort Collins area holiday boarding for dogs, so you don't have to worry about your pup while you tend to your obligations this holiday season. 
In addition to holiday boarding, we offer a variety of other services for your dog including holiday grooming and day care in Fort Collins. We can also install dog doors and underground fencing to make your home more doggy-friendly around the holidays. Our passion is dogs and you can rest assured whatever your needs are, our dedicated team of professionals is here for you. 
From Thanksgiving through the New Year, All Pro Dogs K9 Corral is here for you and your family with holiday boarding for dogs in Fort Collins. Contact us today to book your holiday stay! 
BOOKING WITH ALL PRO DOGS K9 CORRAL IS EASY! CLICK TO BOOK NOW!